News Info
NEWS
NO.1
IHI (stone broadcast) turbochargerIHI cooperated with Hitachi in 1936 after the launch of the product, from large engine models to small engines for ships and terrestrial generators. The world's smallest turbocharger is developed by Ishikawa Island. In fact, now he is one of the world's top five turbocharger manufacturers, has produced more than 36 million turbocharger. The main production bases include the United States, Europe, Thailand and China. And we are familiar with the vehicle inside, Mitsubishi, Subaru and now most of the public 1.4TSI models are using the IHI turbocharger.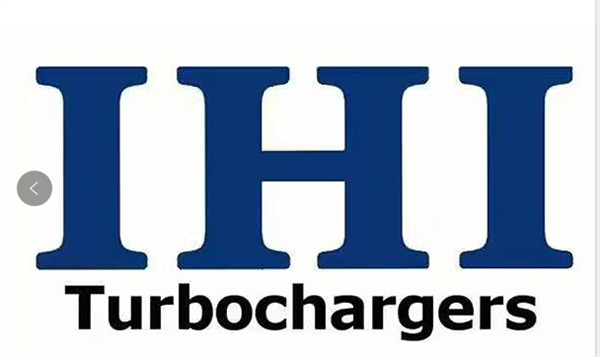 NO.2
Honeywell Turbocharger
Honeywell's turbocharging technology leads the world's engine to a more efficient and more dynamic trend, while improving vehicle performance and ease of operation, greatly enhance fuel efficiency and reduce emissions. Honeywell's turbochargers can achieve an average fuel efficiency of 20% to 40%, while reducing emissions by about 30%, helping automakers build energy-efficient and environmentally friendly cars without sacrificing performance.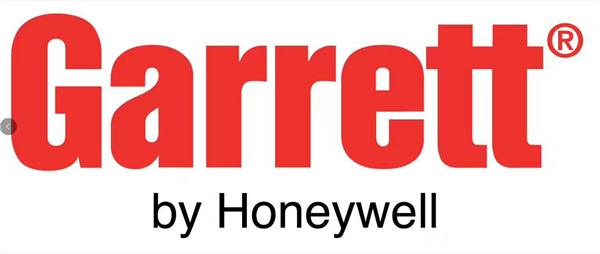 NO.3
BorgWarner (BorgWarner)
Providing advanced powertrain solutions for major automotive manufacturers around the world is recognized as a leader in this field. BorgWarner is committed to designing and manufacturing high-tech products to improve the performance of automotive engine systems, drive systems and four-wheel drive systems. Has created 62 manufacturing and technology bases in 17 countries around the world to provide services to customers around the world. Which has been listed as the world's top level, the Audi 2-liter turbo double overhead camshaft engine, DaimlerChrysler 3-liter double overhead camshaft V6 turbocharged diesel engine.

NO.4
Booshiwheel
Booshiwheel is the world's largest independent turbocharger manufacturer, including turbo , actuators , cartridge chra , repair kit , stainless turbine housing , compressor, Nozzle Ring ,turbine shaft ,Front wheel ,backing housing, turbo spare parts for all kind of car ,truck ,suit for TOYOTA ,CUMMINS,ISUZU ,BWM,BENZ ,FAIT ,PORSCHE,NISSAN,MITSUBISHI,PERKINS,CAT,HINO , (fuel systems, control systems, intake processing, filtration systems and tail gas treatment systems) and power generation systems. The turbocharger produced by its quality and stability, fuel effect is good.