News Info
NEWS
2018 Mechanika auto parts exhibition hold in Shanghai Hongqiao national convention and exhibition center from November 28 to December 1, 2018.
The exhibition covers an area of 350,000 square meters and attract more than 6,269 exhibitors from all over the world and 140,000 high-quality buyers and professional visitors from all over the world.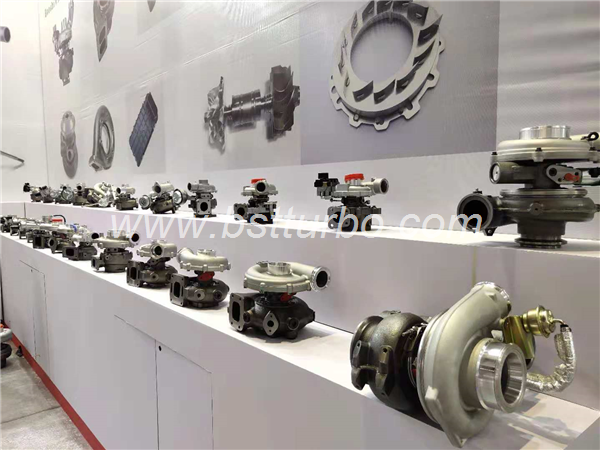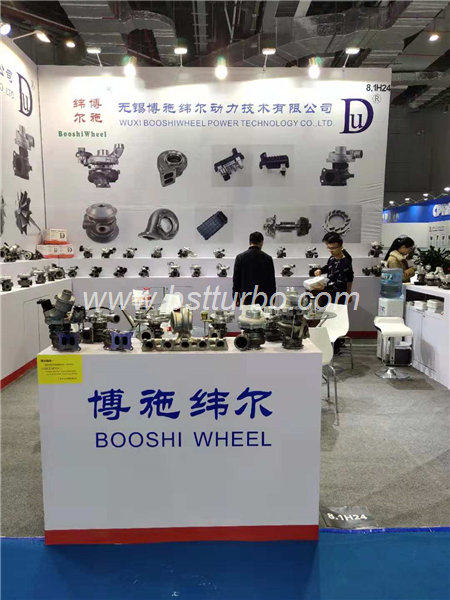 The customers satisfied to Booshiwheel turbo and parts.Many customers will visit the factory aftter the exhibition.