News Info
NEWS
The SEMA Show of Las Vegas refit Show is the world's leading professional modified car trade Show, and one of the world's famous modified car and modified car parts exhibition .
Over 2,000 business booths and thousands of purchasers attended the exhibition.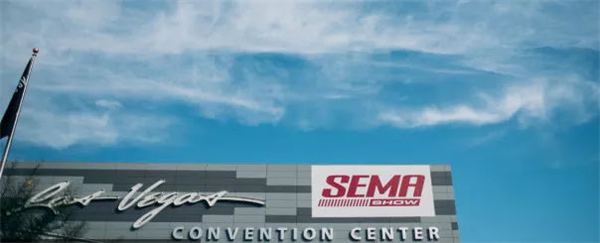 The AAPEX Show is the world's largest auto aftersales professional Show and the largest U.S. auto manufacturing trade Show.It is supported by two major American automobile trade associations and the department of commerce.
The show is held at the international convention center in Las Vegas.AAPEX represents the $395 billion global Automotive Aftermarket, attracting 106,000 professionals from around the world to visit during Automotive Aftermarket Industry Week.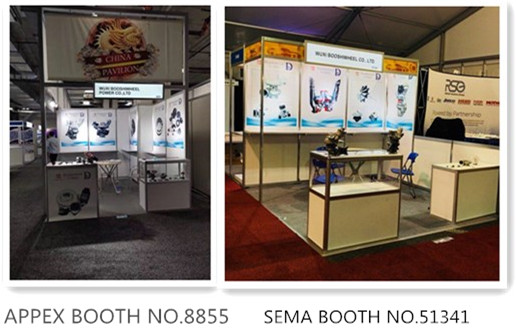 Booshiwheel attended these exhibition and its high quality products made the customers satisfied.