News Info
NEWS
Mitsubishi Heavy Industries, said the Indiana plant in the initial stage of operation can produce 600,000 turbochargers per year, the future of its production capacity will increase to 1.2 million units / year. In addition, the core components required for the production of turbochargers will be supplied by Mitsubishi Turbocharger Asia Co. (Mitsubishi Turbocharger Asia Co.).
It is reported that the Mitsubishi Indiana plant under the Mitsubishi Heavy Industries air conditioning system, in addition to production turbocharger, the plant will also be used as other production base.
As the US government stepped up regulation of the fuel economy of its cars, more and more gasoline engines began assembling turbochargers. To meet these demands, Mitsubishi Heavy Industries decided to produce turbochargers locally, which also helped Reduce production costs and reduce delivery time.
Previously, Mitsubishi Heavy Industries had planned in 2016 to achieve annual sales of 10 million turbocharger target, and in the global turbocharger market occupies 30% of the share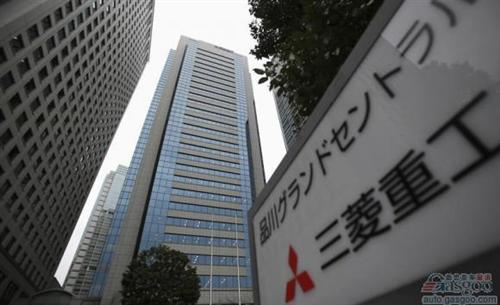 .